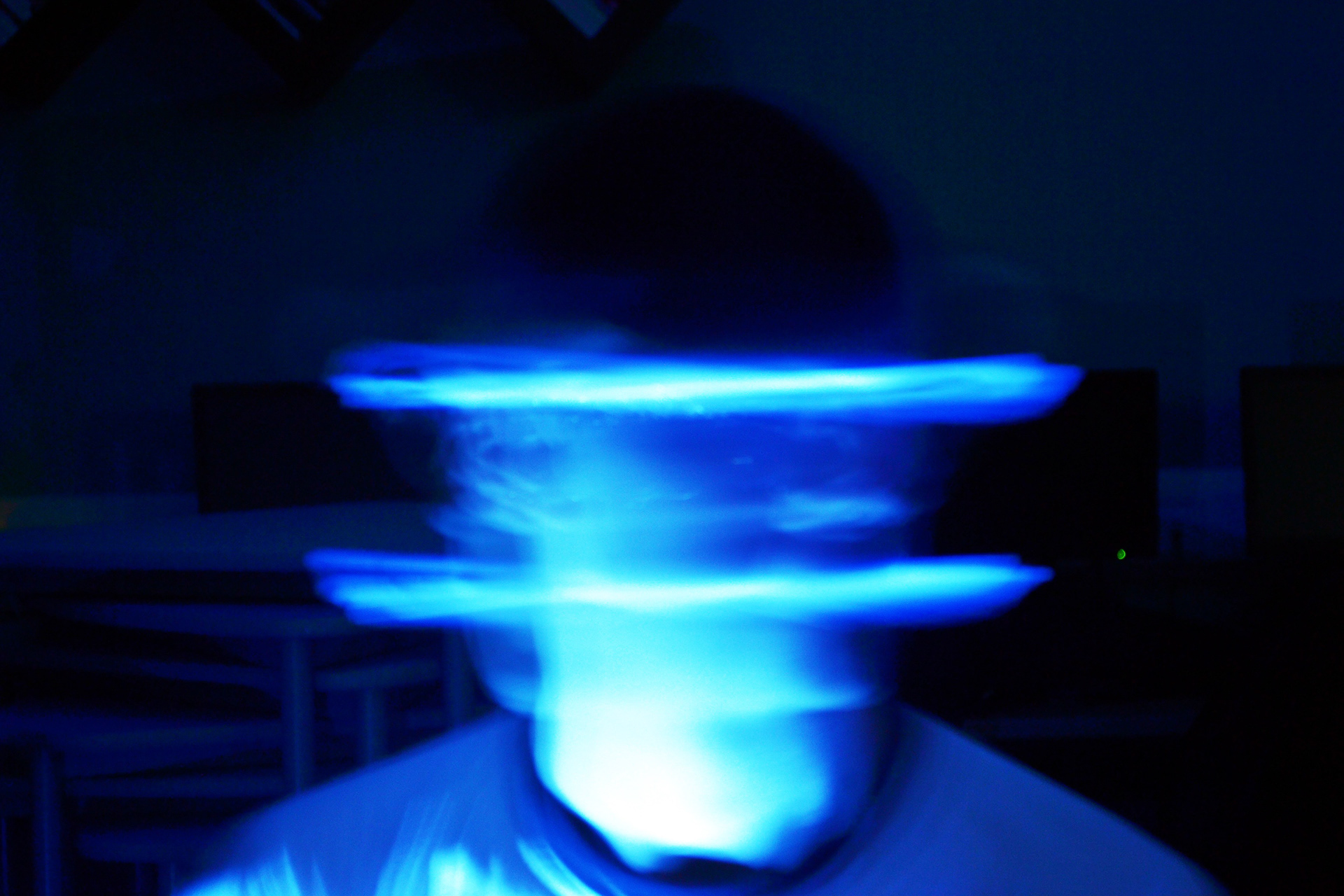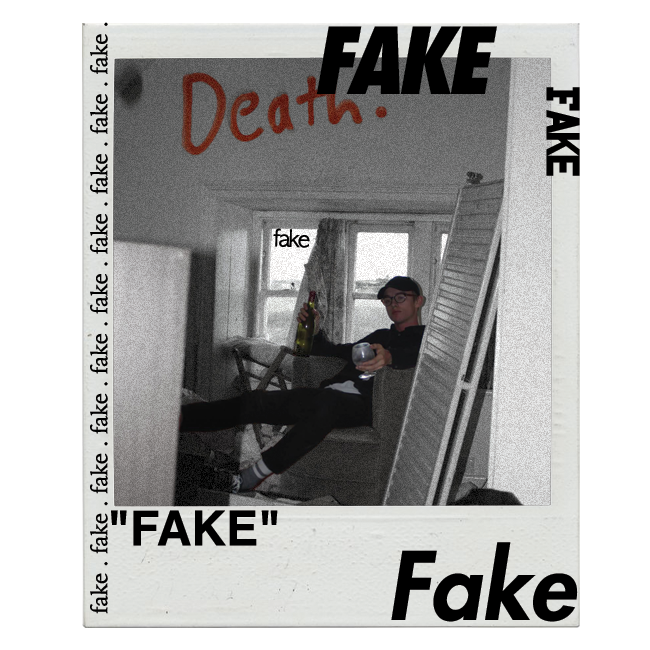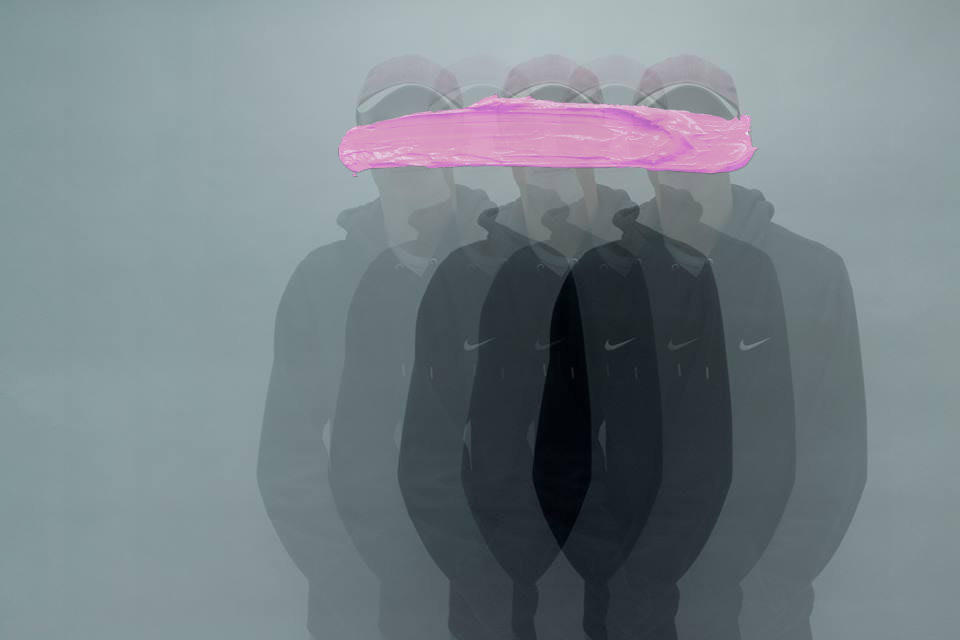 Oh hi, I didn't see you there. Lovely to meet you, my name is Callum Morriss, a Graphic Design Artist based just outside of London with an adoration for the whole world of design. Welcome to my creative online hub.
When I'm not sat in my studio printmaking or creating illustrations, I'm usually in the middle of a field with a film camera, listening to the finest in Jazz, Soul, R&B and whatever other beautiful music I can find. 
My passion is ultimately trying to create design that embodies wit and efficiency. 
Feel free to explore this creative space. You will find my previous works and current portfolio, links to my Instagram and a way to get in contact with me just to the left of you.